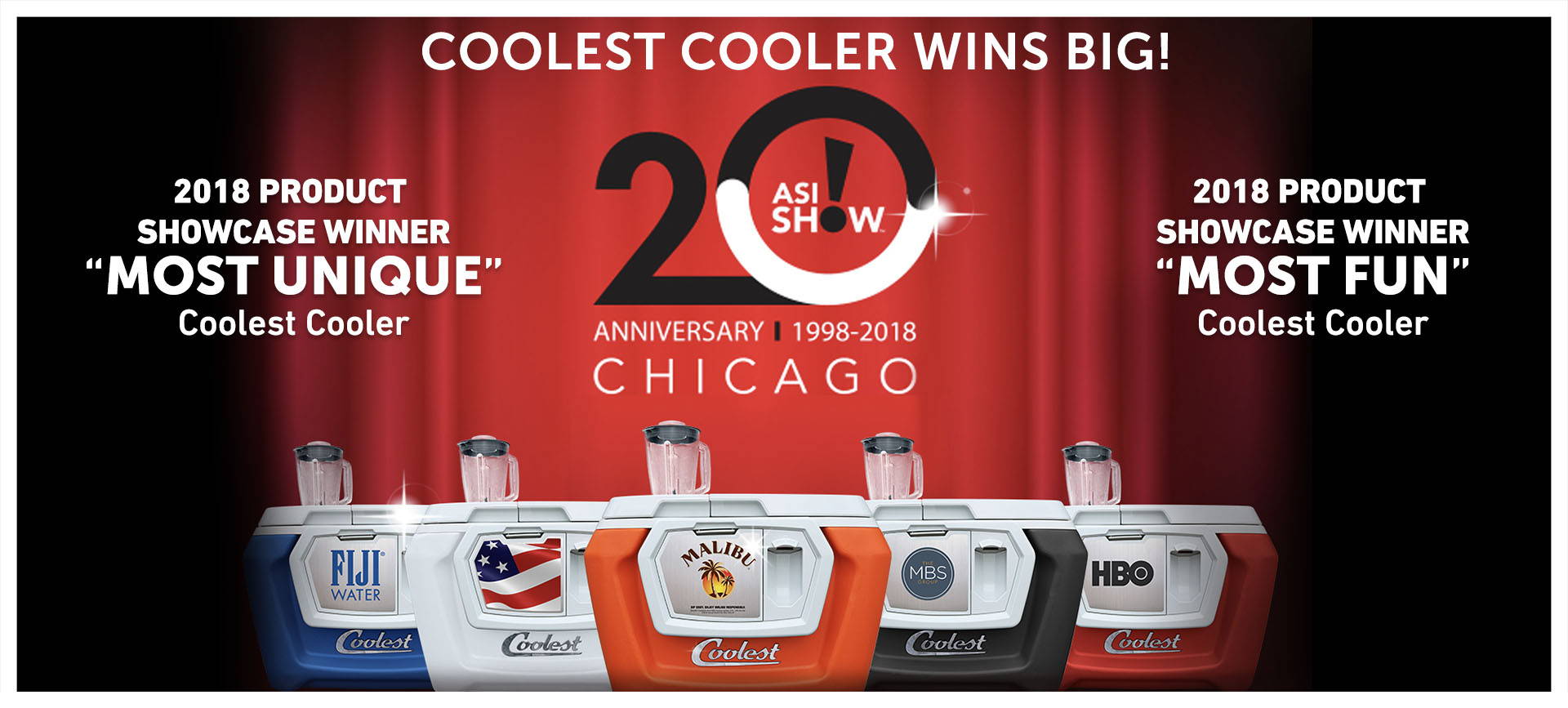 STILL PUTTING YOUR LOGO ON DRINK KOOZIES?
It's time to check out the MOST UNIQUE and MOST FUN product in the industry!
Co-branded Coolest Coolers have so many uses, we've heard the Swiss Army has wire tapped our office looking for new ideas. You get full color printing on a brushed stainless faceplate for a truly premium look and long-term durability. Customized Coolest Coolers will make your brand memorable and set you apart from the competition.
CO-BRANDED COOLEST COOLERS ARE PERFECT FOR:

Retail Displays & Merchandising

Contests & Giveaways

Sales Awards & Incentives

Corporate Gifts Auctions & Fundraisers

Clubs & Teams

Anywhere you want to stand out
BUY DIRECT AND GET THESE ADVANTAGES:
Coolers in-stock for customization

Free virtual samples

No minimum quantity requirements

Volume discounts for orders of 6+

Fast turnaround times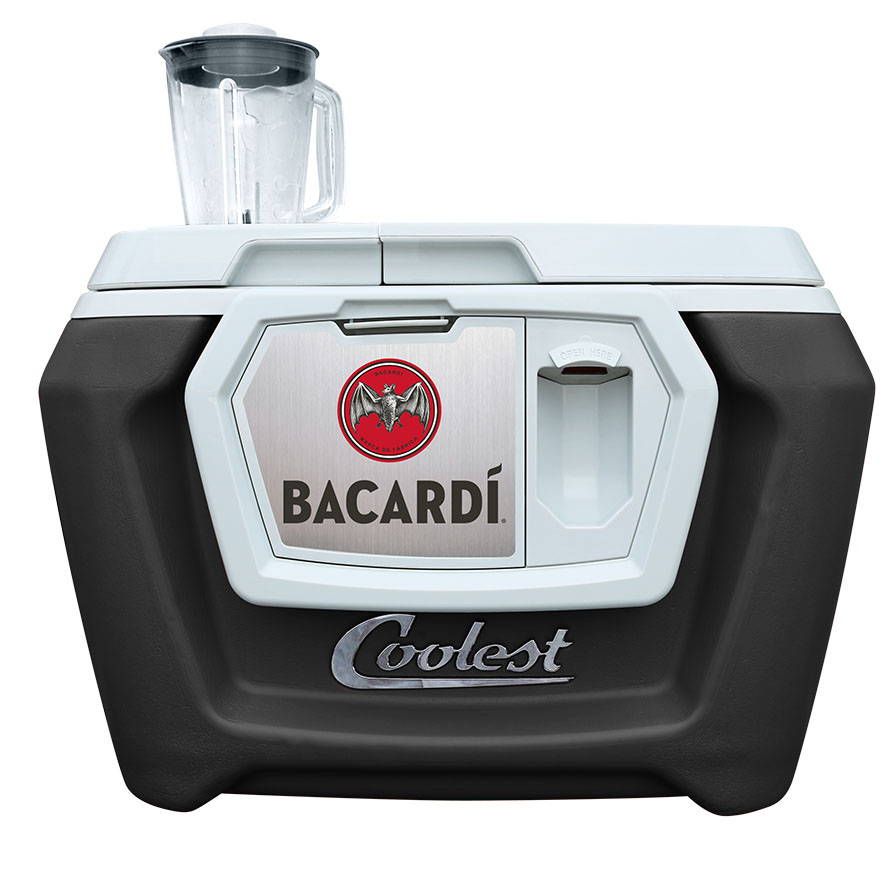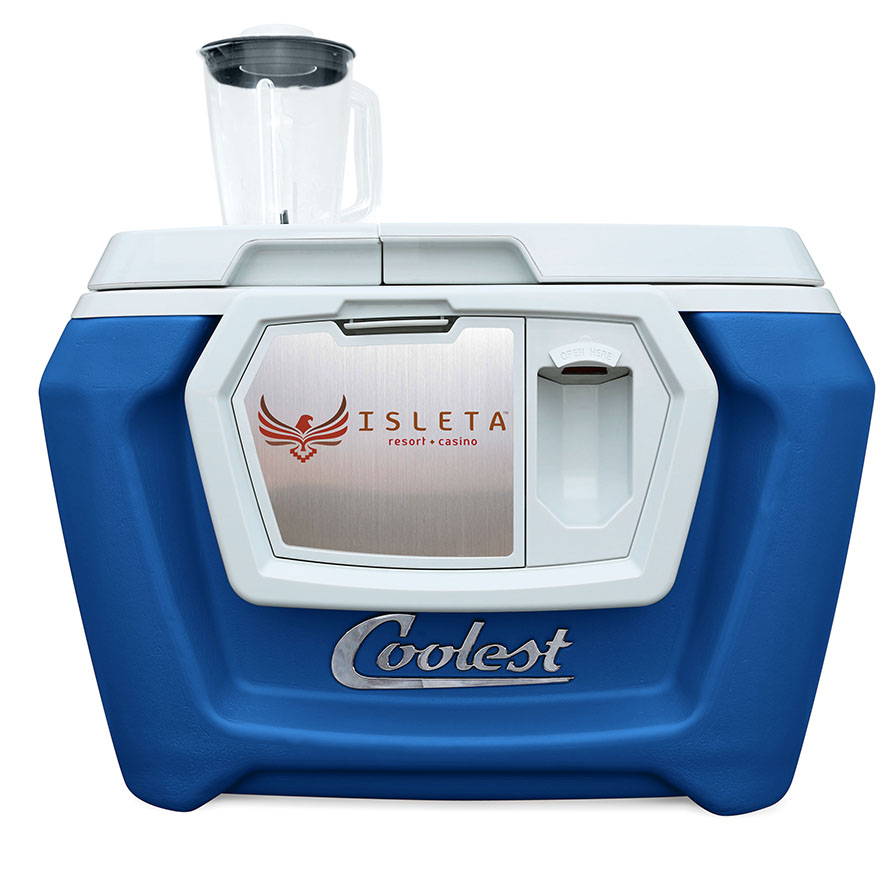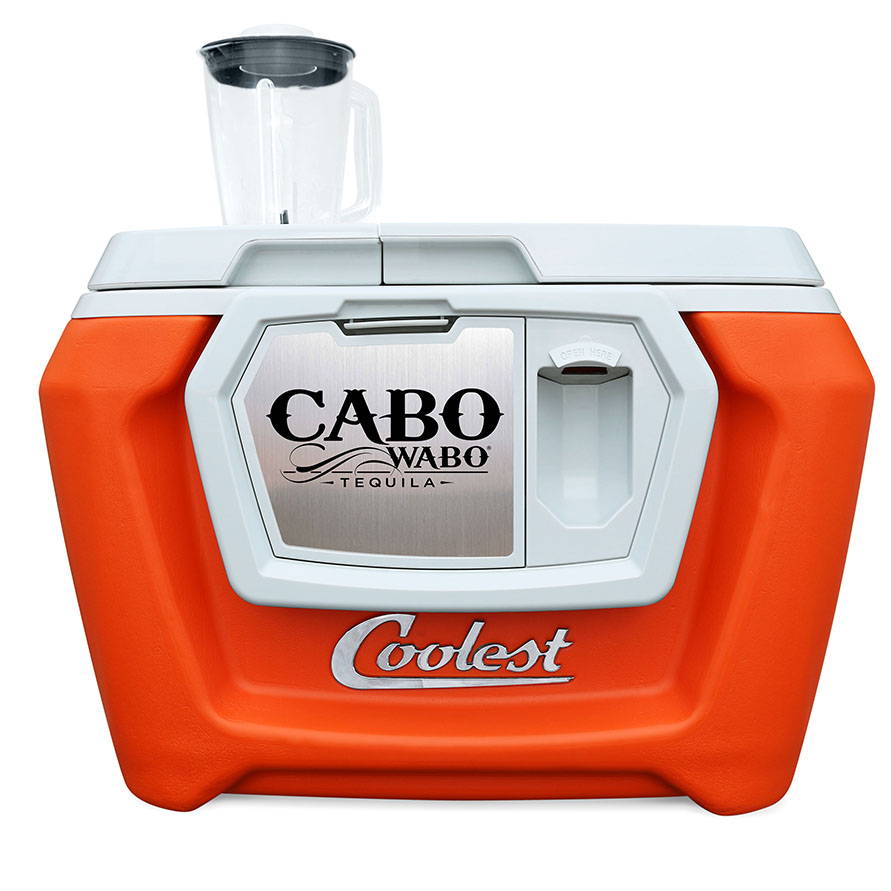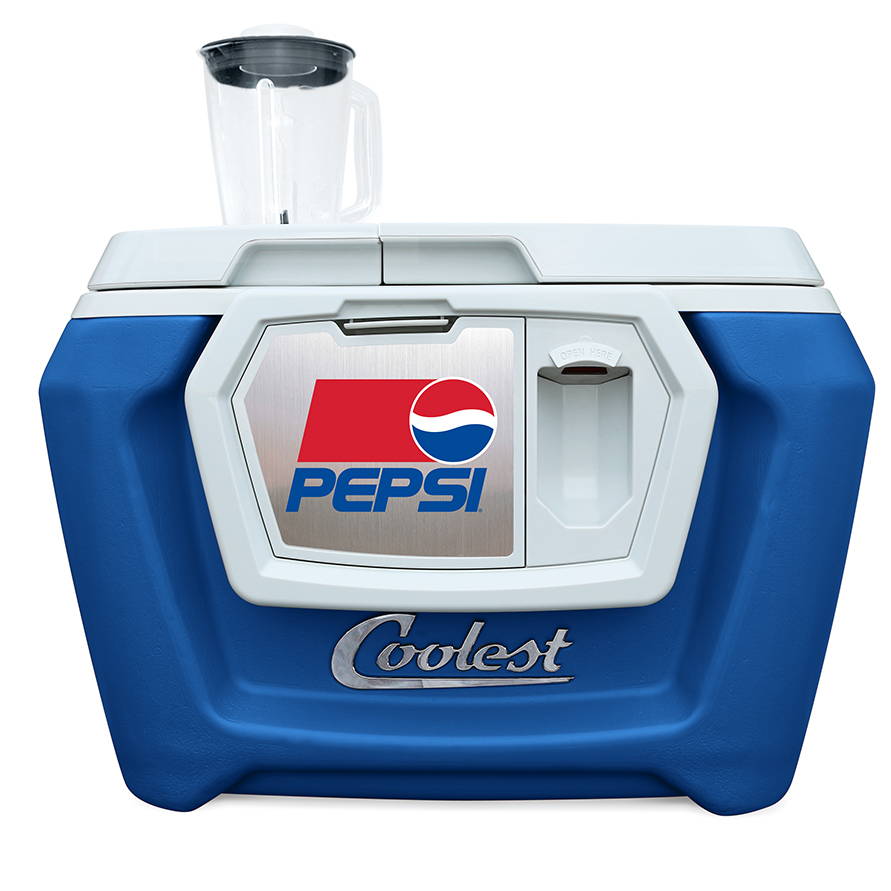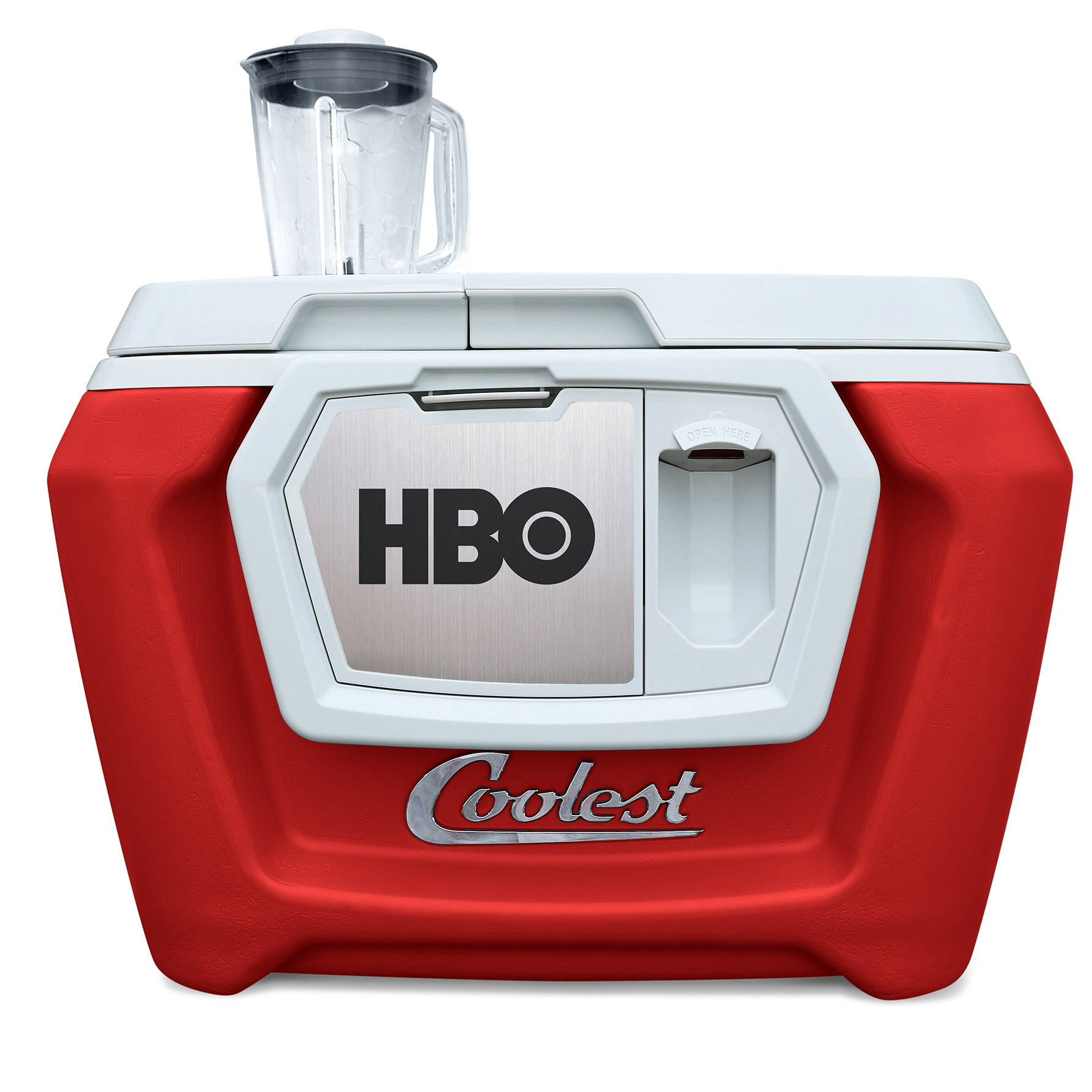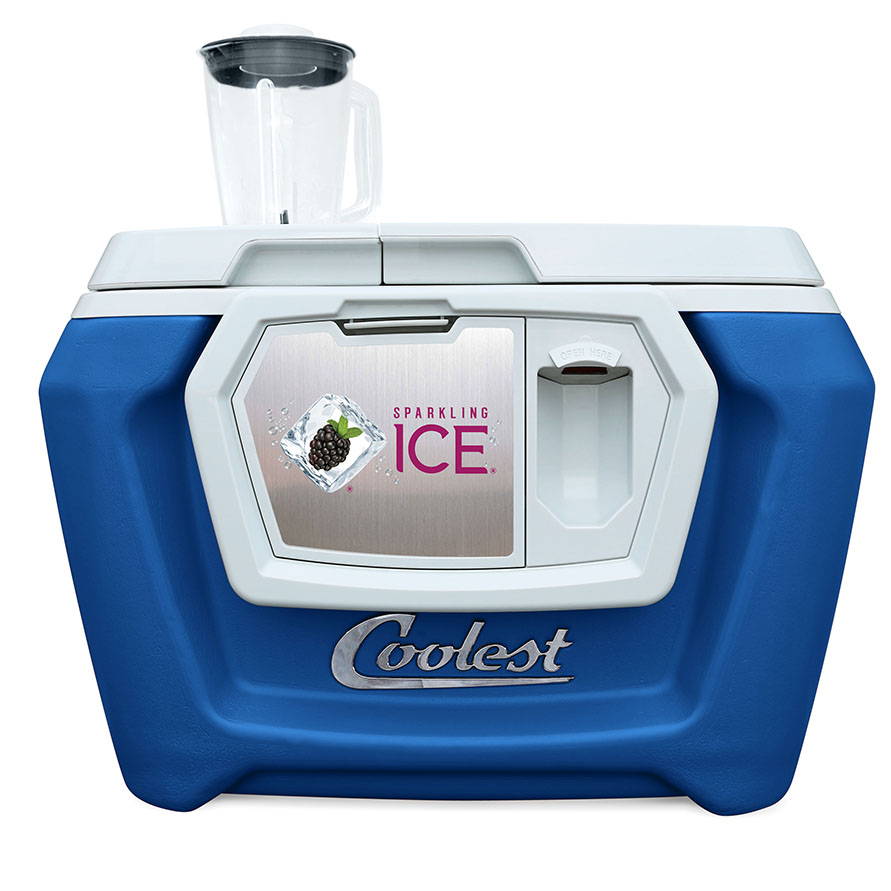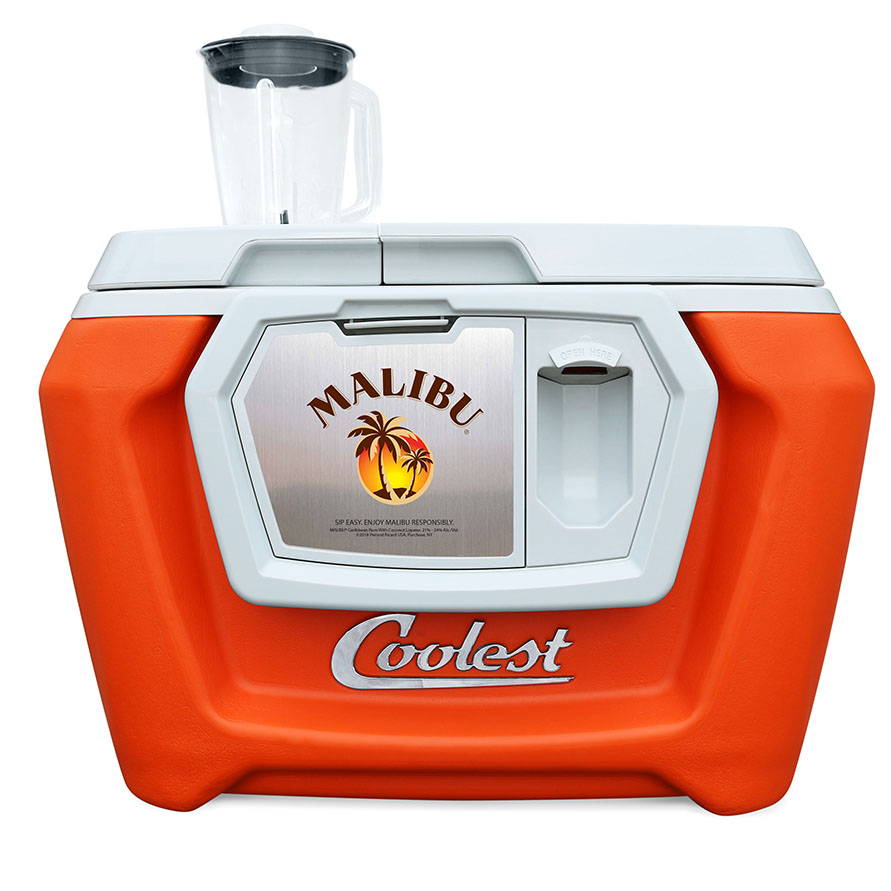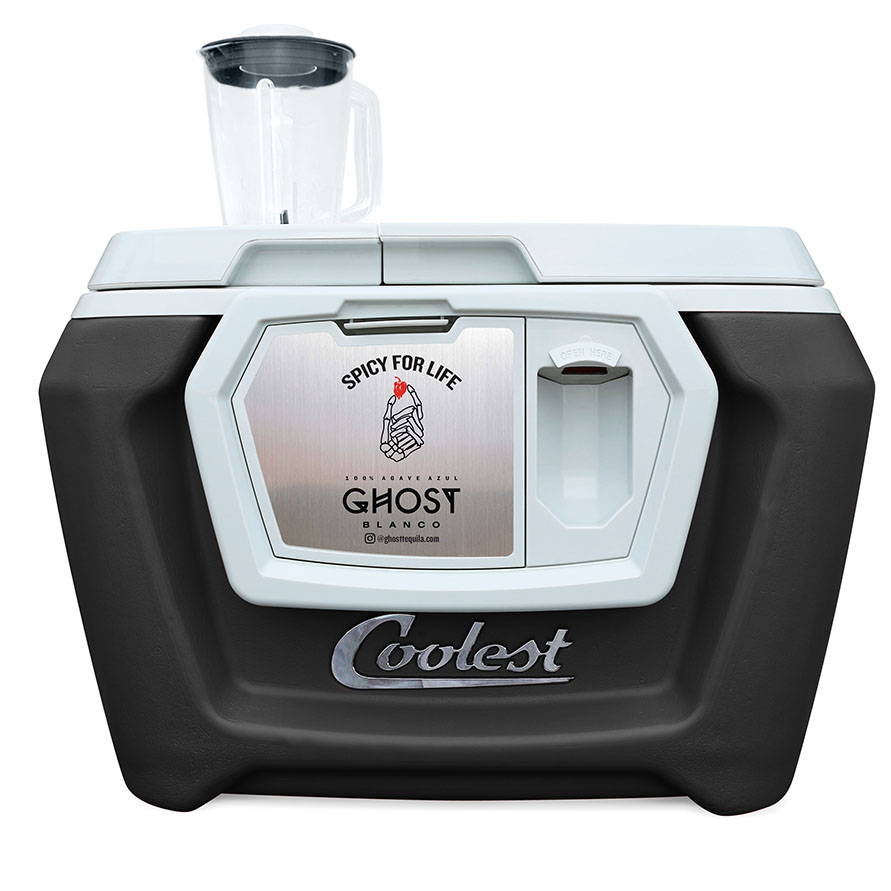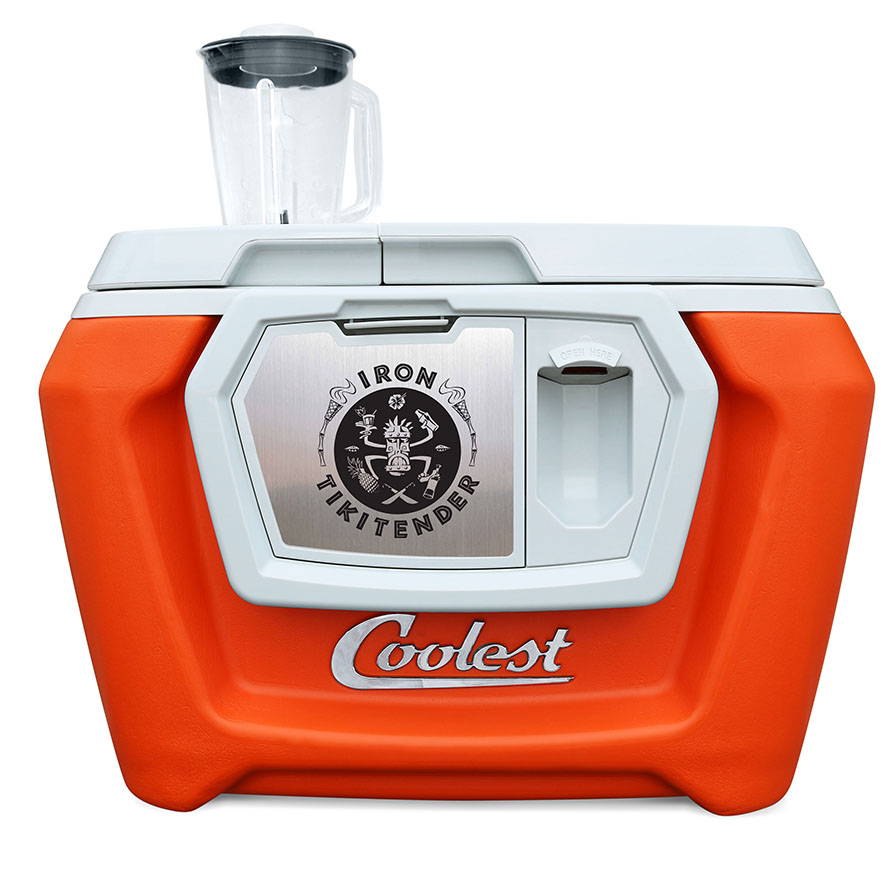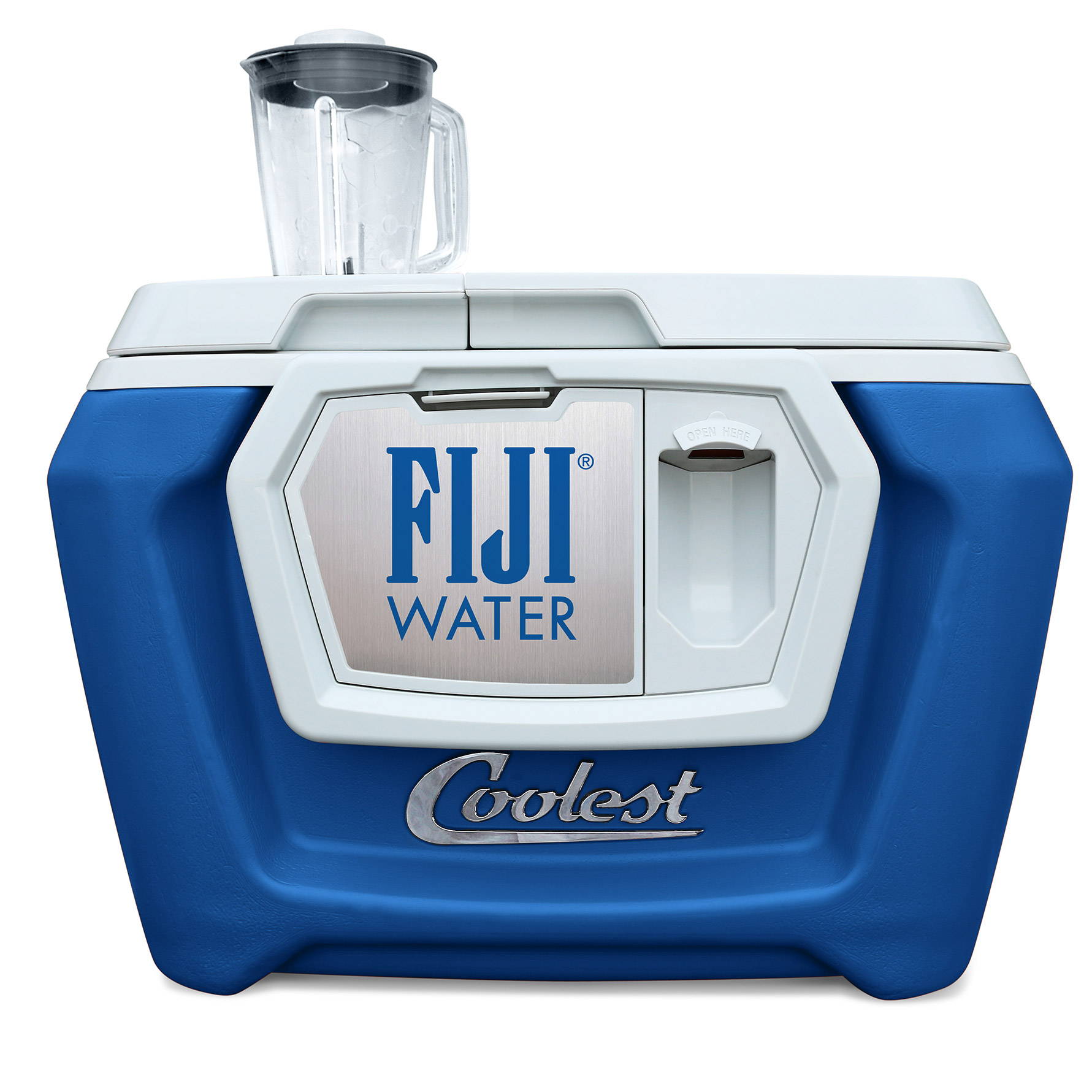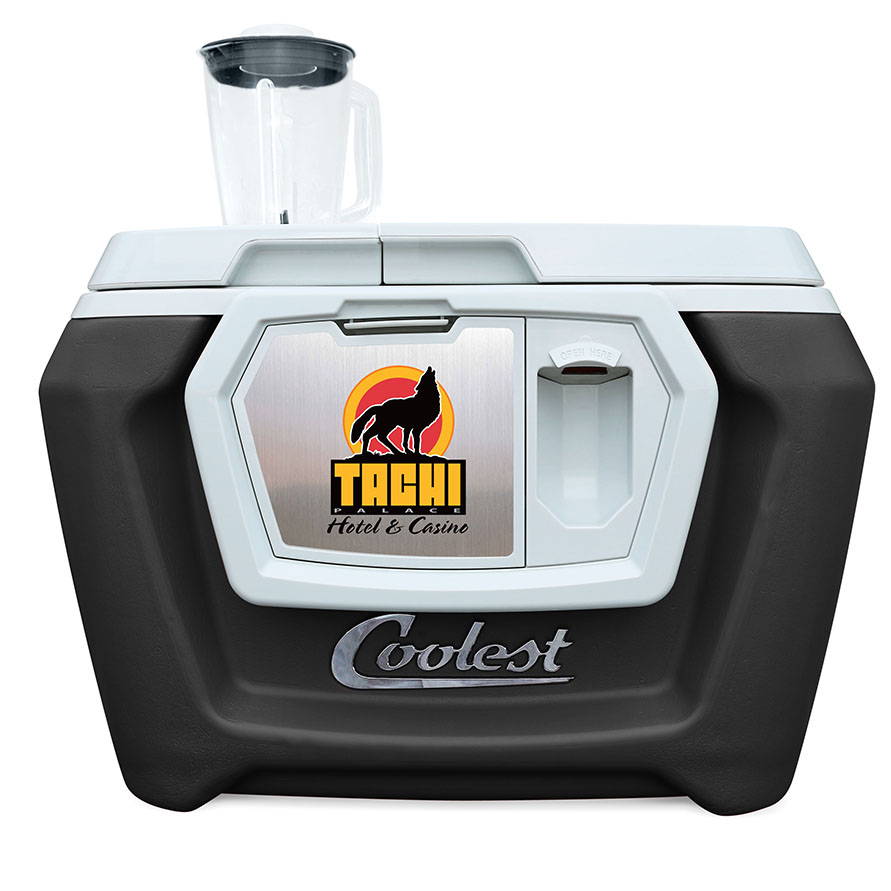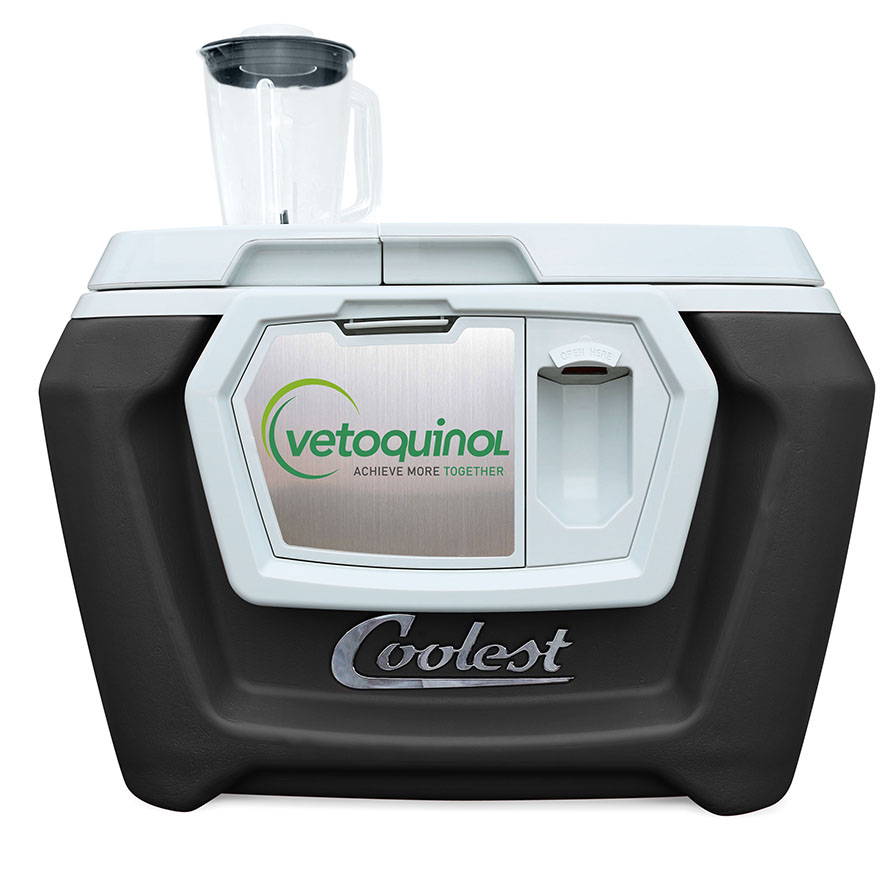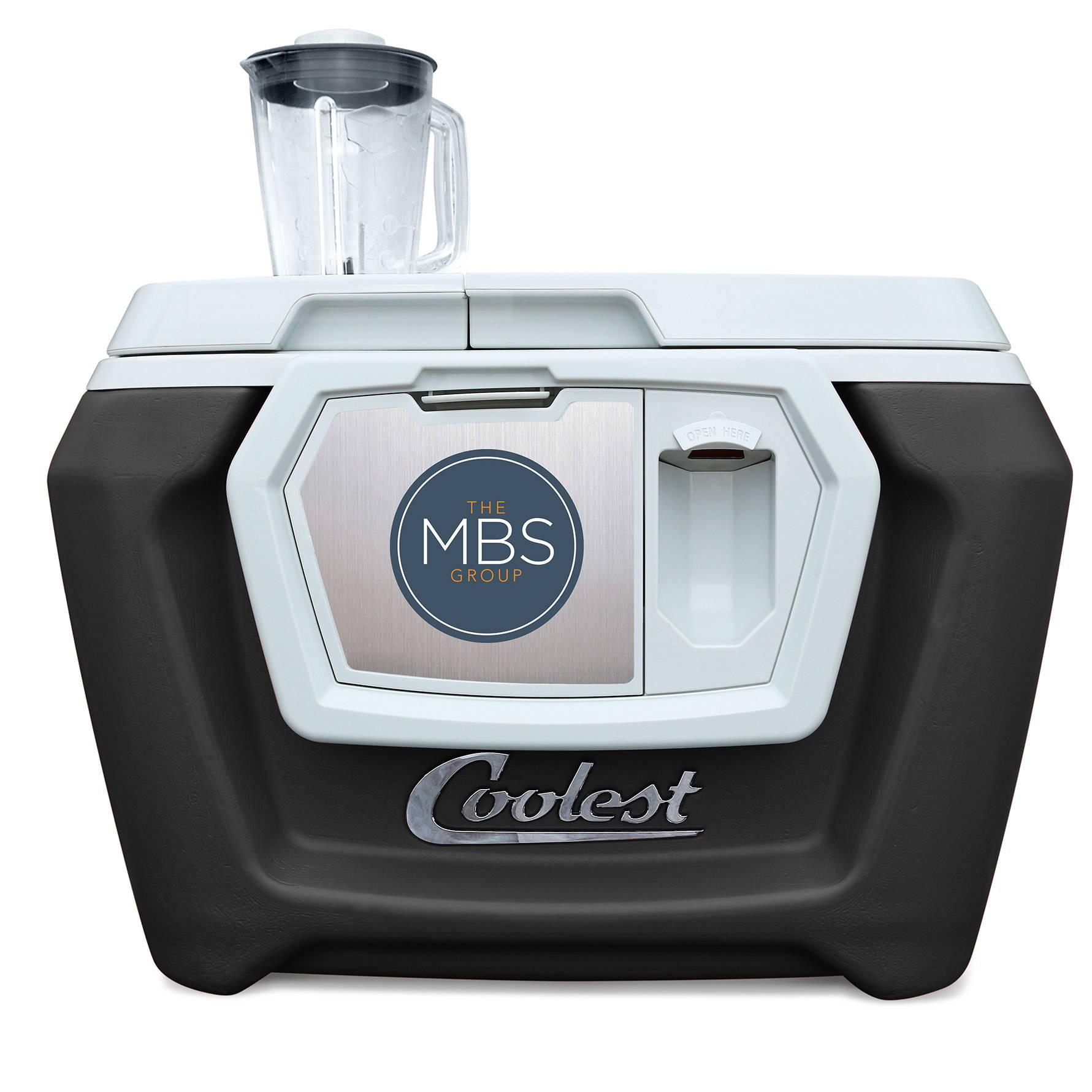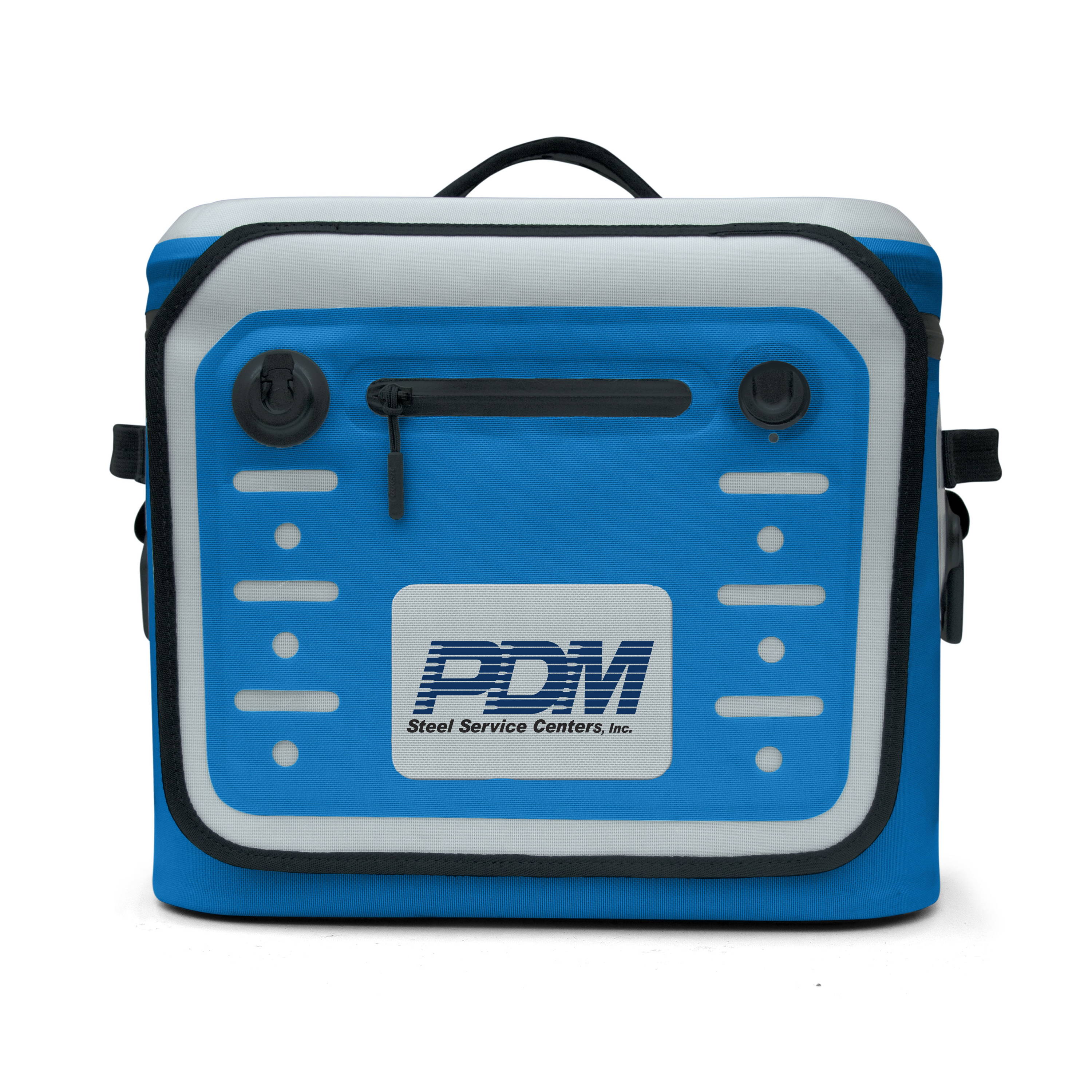 We're excited to announce the Vibe. The over achieving soft-sided cooler with Coolest innovation,quality and exclusive features. The Vibe is always ready for those times when a big Cooler is just too much cooler for the job. You get full color printing on a TPU nylon faceplate, in either gray or black, for a premium look and long-term durability.
Available in 2 sizes and 7 great colors

DURABLE 840D TPU COATEDSEAM WELDED NYLON


1 INCH OF CLOSED CELL INSULATION THROUGHOUT

2.5 INCHES OF LID INSULATION FOR INCREASED SUN PROTECTION

THREE CARRYING HANDLES AND A SHOULDER STRAP
WATERPROOF ZIPPERS ANDSTORAGE POCKET


EXCLUSIVE UNIVERSAL MOUNT

EASY-OPENING FLIPLOCK LATCH

MAGNETIC ACCESSORY STRAP FOR WATER BOTTLE, SPEAKER, ETC.


TWO SETS OF PLATES & MAGNESTIBLETM UTENSILS

AVAILABLE IN 7 EXCITING COLORS

FULL COLOR PRINTING ON A TPU BADGE ON EITHER GRAY OR BLACK
Interested in hearing more? Get started today by sending an email to sales@coolest.com and your request will be processed by our team of co-branding experts.
Please note: Co-brand orders do not qualify for free shipping or other promotional offers.