Click the button below and add the
FREE Speaker to your order.
Select your favorite Vibe Cooler. That's it, your discount will be applied at checkout.


save 25% on any white coolest cooler
enter coupon code "white25" at Checkout

Select any white Coolest Cooler and save 25%. Every Coolest Cooler comes with a long list of innovative features that include a Bluetooth speaker, oversized wheels, a telescoping aluminum handle, our Done-In-One™ bungie tie-down, magnetic bottle opener, corkscrew, plates, ceramic knife, and a partition that doubles as a cutting board. Best of all they can be upgraded now or in the future!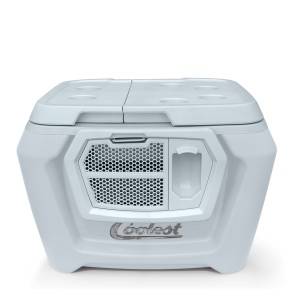 Price: $249.99

Sale: $187.49
Save: $62.50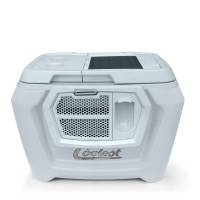 Price: $349.99

Sale: $262.49
Save: $87.50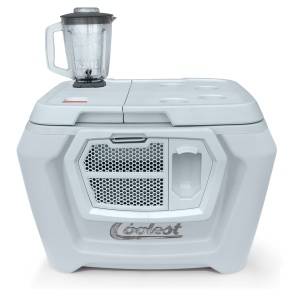 Price: $399.99

Sale: $299.99
Save: $100.00
Add a Blender + Solar Charger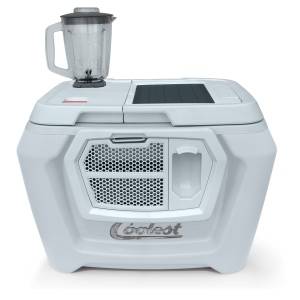 Price: $499.99

Sale: $374.49
Save: $125.00
Hurry, Sale ends 12/11/18. May not be combined with any other offers or discounts.